Mondays. It seems almost everyone is hating mondays, are you one of them? But why do you hate mondays? What did monday do to you? Probably nothing. So it is time to start love mondays. Because this day is awesome!
Make mondays awesome again.
Breakfast
Start this beautiful day with a delicious breakfast. Yes, you have to make time for this. So get up and start making your breakfast. Even though you never eat breakfast (why not?). Make a super delicious smoothie(bowl) or eat a sandwich with tomato and greens in the morning. Breakfast is needed when you want to start your day great.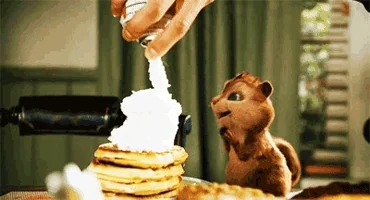 Plan something fun
What do you LOVE to do? Maybe you just look forward to read a good book, but maybe you just want to read a good book or you want to hang out with your friends. Call them and go the cinema and have dinner together. That is so much more fun than eating alone while watching the news. There is so much you can do after your work. Your day does not end after work.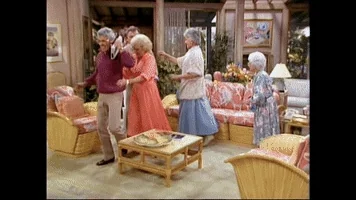 Wear your favorite clothes
Okay, not everyone can decide what to wear to their work. But if you can, do it! Dive into your closet and wear that cute dress you love to wear. Believe me, this really helps. You feel more confident in your favorite clothes than when you wear  just random clothes you normally would pick. And ofcourse if you can't choose what to wear, because of a dresscode at work. Just wear your favorite clothes after work when you come home.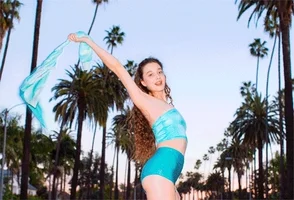 Favorite food for dinner
Another food related one, but I love this one. Make you favorite food or just order it, when you don't want to cook. I personally always look forward to dinnertime when we are going to eat something super delicious.
Exercise/Walk
You are probably wondering why this is on the list. But the answer is simple: when you exercise, your body releases feelgood chemicals (endorphines) and that will make you feel happier. Maybe it is hard to step outside when it is cold and dark, but just do it. Even when it is just for ten minutes. I promise you will feel better.
Comments
comments